Karate Summer Day Camp Classes in Madison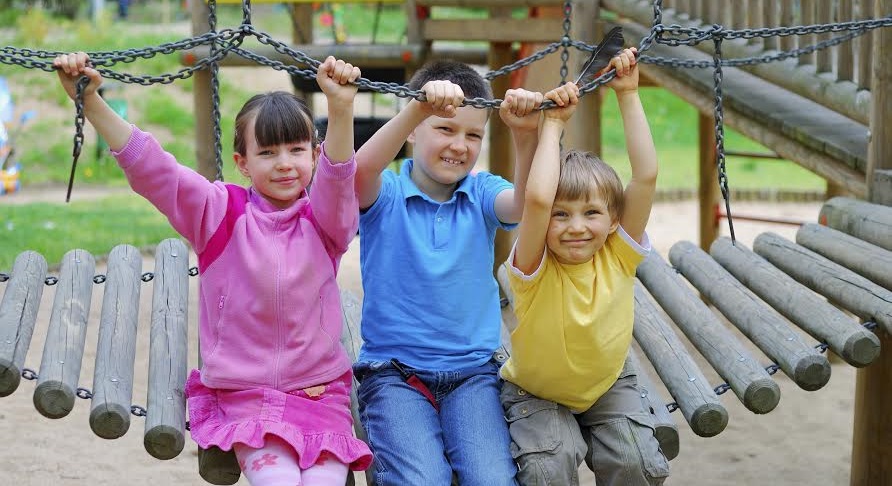 Don't sweat summer plans for your kids! The solution is simple with Black Belt America's Karate Summer Day Camps!
Give your kids a great summer by registering for Black Belt America's action-packed Summer Camp for kids—Every day is something new! From karate classes and swimming to arts & crafts, movies, field trips, and more, we'll give your kids a summer to remember!
MORE BENEFITS THAN ANY OTHER DAY CAMP!
At Black Belt America's Summer Camp, our Black Belt instructors will teach your kids the basics of karate in a fun and safe setting. And as they learn, they'll be building valuable self-defense skills and bully management techniques. Along the way, our Black Belt masters will teach your kids important lessons of self-discipline self-respect, and respect for others, all while gaining a lifelong appreciation for physical fitness!
And because we mix karate with so many other great activities that kids love, your kids will be having the time of their lives while reaping dozens of rewards. Here are just a few:
Summer days filled with healthy exercise and fun that lasts all day long
Greater concentration leading to improved listening skills and behavior
Positive reinforcement that encourages your kids' self-confidence
A chance to make new friends as your kids socialize with other great kids
A fun fitness program that promotes a healthy lifestyle all year long
A safe environment licensed by the State of Wisconsin
We've designed our summer camp to fit your busy schedule. We offer early drop-off and late pick-up, so you'll never have to worry about a single thing. Just drop your kids off, and we'll take care of the rest!
MAKE THE SUMMER LAST FOREVER WITH OUR KIDS "B.E.S.T.™" PROGRAM!
When summer rolls to an end and it's back-to-school time, your kids will love joining our Building Essential Skills Today (B.E.S.T.™) program! It's tons of fun for your kids and super-convenient for you! That's because we'll pick your kids up at their school, and we'll fill their afternoons with fun karate and other activities until you're ready to take them home!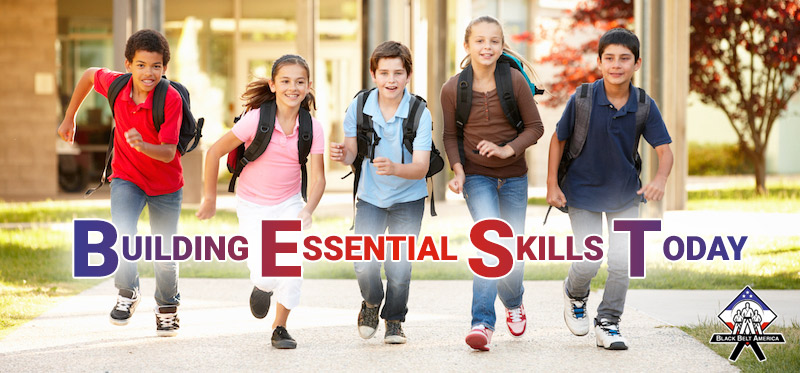 With Black Belt America's Kids Karate Summer Day Camp, you can rest easy knowing that your kids are in great hands and having an amazing summer! Whether you want to enroll your kids for just one week or all summer long, we look forward to having your kids participate in our camp! That's why we've put together an offer you won't want to miss!
To learn more, just take a minute to complete the short form on this page. When you do, we'll send you all the information about our special offer and will provide you with everything you need to give your kids their best summer yet at Black Belt America!